freethnkr1965:
I have never reblogged a post much less reblogged a reblogged post but this article by Michael Dowd that was originally published on The Huffington Post says so eloquently what I have been stumbling through in my mind and some of these pages that I am making an exception. It's just beautiful.
Originally posted on Humanistic Paganism:
This article is reblogged from The Huffington Post.
Everything we value is possible only because of death. The ancients couldn't have known this truth revealed by science. We can no longer afford to remain ignorant of it; the cost is too high. Death is no less sacred than life.
Most people, whether religious or not, are tragically unaware of what has been revealed about death in the past few hundred years, through evidence. This ignorance now fosters untold suffering — for families and for society, as well as for individuals.
I am regularly asked (especially since I was diagnosed with cancer three years ago), "Do you believe in an afterlife? What do you think happens to us when we die?" My typical response is to make one or more of the following points…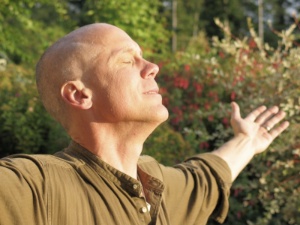 1. As I discuss in "The Gifts of Death" section in my 2009 book…
View original 2,017 more words